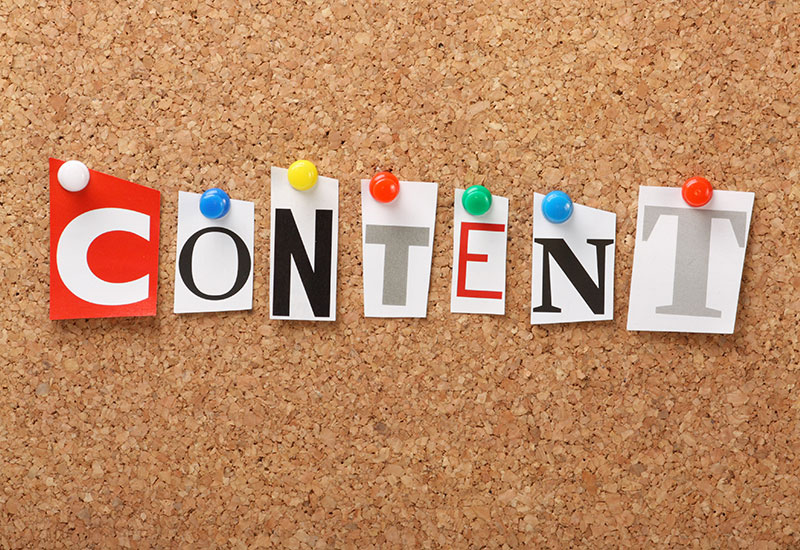 If you're responsible for your company's marketing budget, you know that the biggest investment you'll make is in content production.
Sure, there are plenty of places to get B2B content made cheaply, like content farms that churn out poorly written, spam-filled garbage for less than the cost of your morning latte.
But we all know - that in this age of complete content saturation - no one is going to read that.
Read more